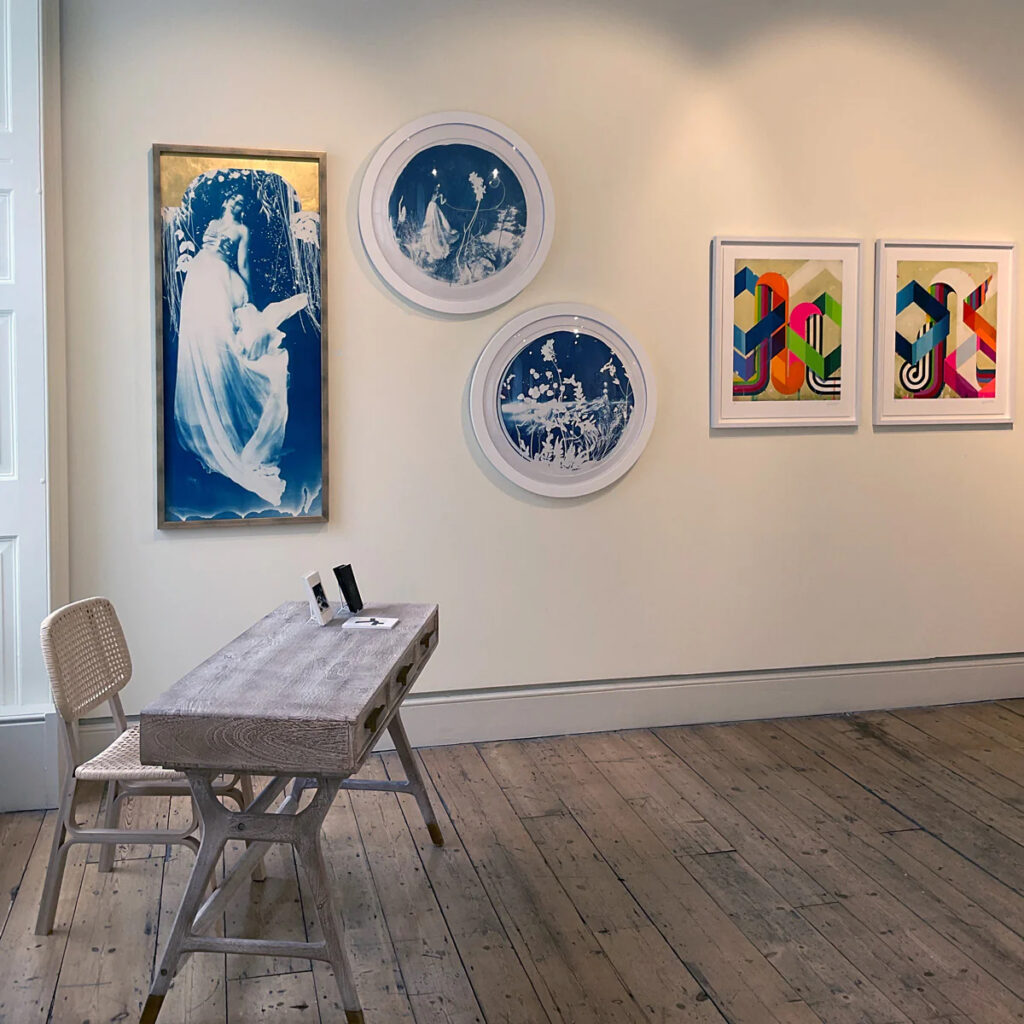 30th March - 3rd April 2023
Somerset House, London
Delighted my work is returning to London Original Print Fair for a second time, taking place in its new home, Somerset House.
My work will be shown with Smithson Gallery who will be showcasing one-off original works as launching new editions.
Please contact Smithson Gallery for a list of available works.