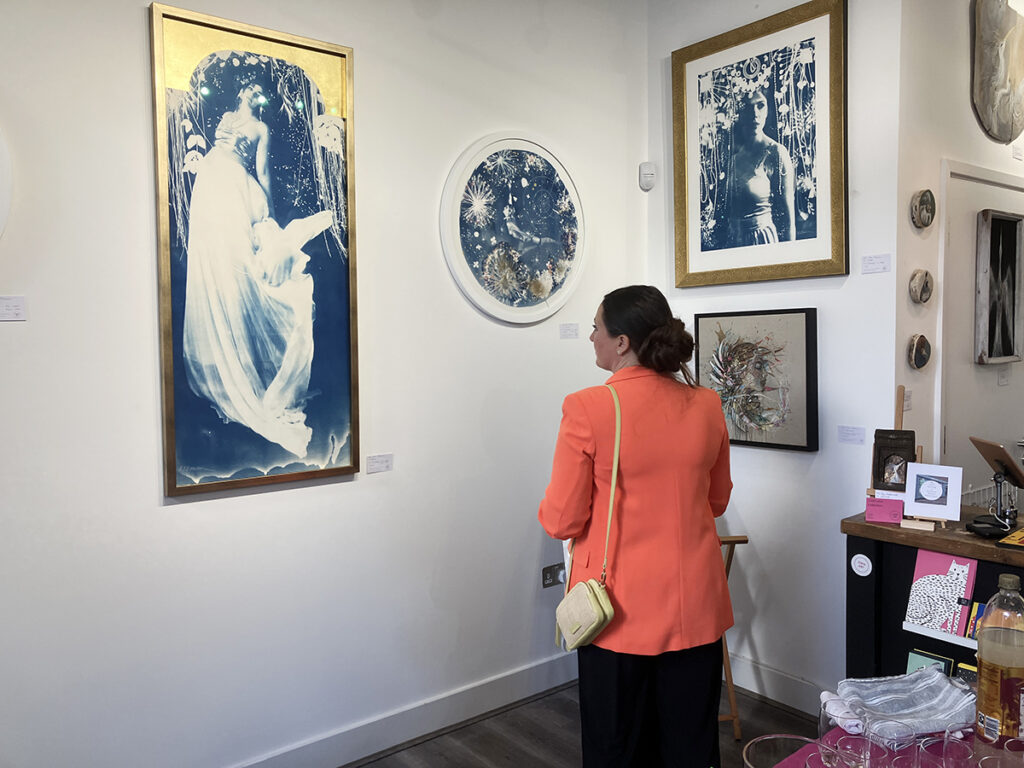 30th March - 16th July 2023
Paxton + Glew, Brighton
A little closer to home I will be showing some new work in a curated show at the wonderful Paxton + Glew in Brighton. The exhibition, featuring mostly original works and a few prints, is themed around Flight.
Contact Paxton + Glew for more information.