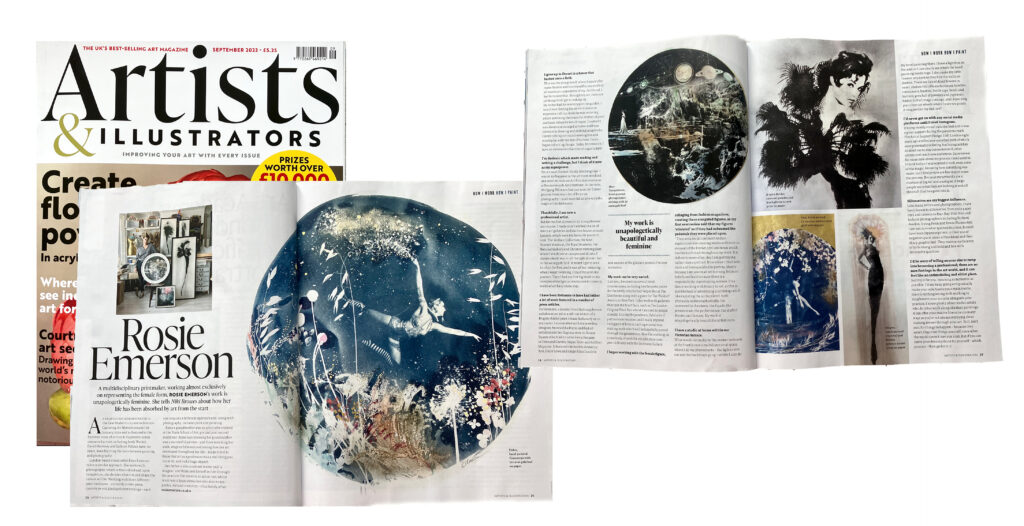 I am thrilled to be in the latest issue of Artists & Illustrators Magazine talking about my influences, how I started my career and how my art has evolved over the years.
"It's a dance working with beauty in art, as this is also the land of advertising and Instagram. I like exploring the surface level, both physically and metaphorically. I'm interested in the sheen, the façade, the presentation, the performance; the stuff of dreams and fantasy. My work is unapologetically beautiful and feminine."
Thanks to Niki Browes for the wide-ranging interview, click this link to read it in pdf format.