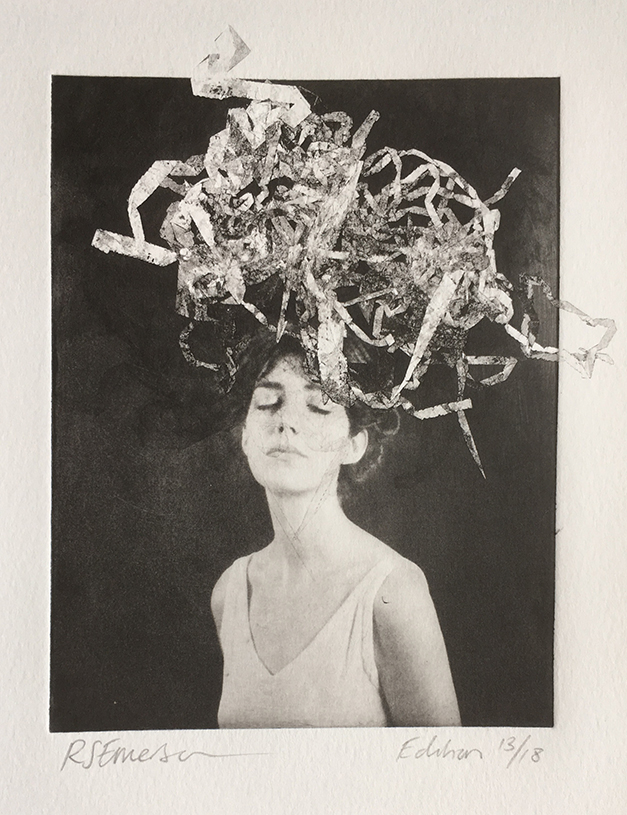 I'm very pleased to be taking part in the Great Print Exhibition at the Lake District's Rheged Gallery, now in it's seventh year. Rheged's flagship Great Print exhibition is the largest event of its kind in the UK. Celebrating the art of printmaking and all the different techniques used to create hand-pulled prints, this free and original exhibition, curated by Rheged, has a reputation for showcasing both emerging and established artists. Every print on display is an original work of art, available to buy from our Gallery and online Gallery shop..
The exhibition will run from Friday 3rd of December 2021 to Sunday 27th February 2022.
More details available on the Rheged website.