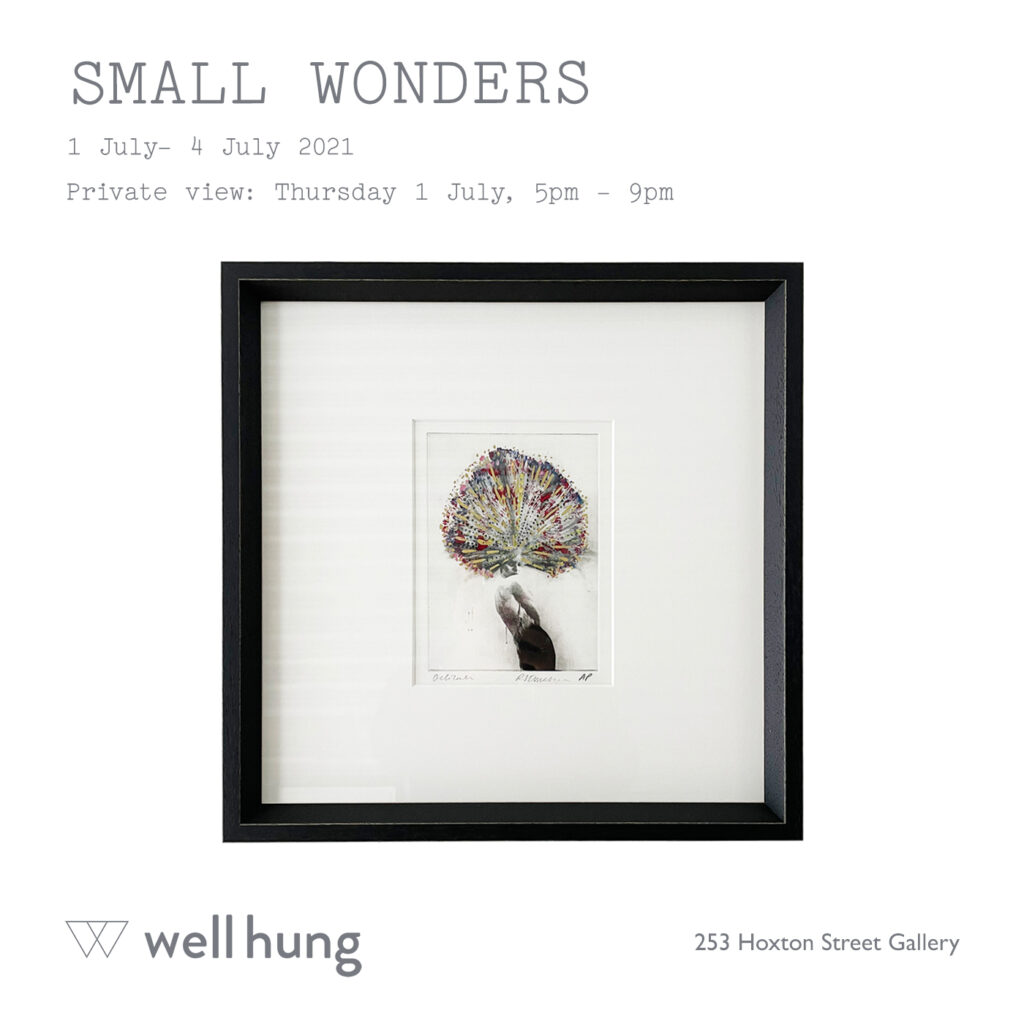 It's been a while since real exhibitions happened, so I'm very excited to be taking part in upcoming group show at Well Hung gallery this July!
Featuring lots of interesting artists this will be a group show of small-form works - and you are all invited to the Private View on the 1st of July.
Please RSVP to info@wellhung.co.uk and for pre-sales PDF.
Small Wonders is at Well Hung Gallery, 239 Hoxton Street, London, N1 5LG
1st - 4th July
www.wellhung.co.uk